The main sections of the complex
The Candles of Hope Complex consists of three main departments supervised by three ministries as follows:
It is supervised by the Ministry of Human Resources and Social Development. It provides rehabilitation and training services for (moderate and severe) people with intellectual disabilities, autism spectrum disorder, and multiple disabilities, in addition to providing psychological rehabilitation services, speech therapy, physical and occupational therapy, and psychomotor rehabilitation.
It is supervised by the Ministry of Education and provides educational services for the (simple) category of people with mental disabilities and autism spectrum disorder, starting from kindergarten until the primary and intermediate intellectual stage. Students with learning difficulties and slow learning are also served, in addition to ordinary students who have speech or behavior disorders within a school. Establishing "boys' buds" from the first grade of primary school until the sixth grade of primary school.
It is supervised by the Ministry of Health and provides physical and occupational therapy services for cases enrolled in the complex, in addition to providing its services to ordinary people who are exposed to sports injuries, traffic accidents, blood clots, etc.

Daycare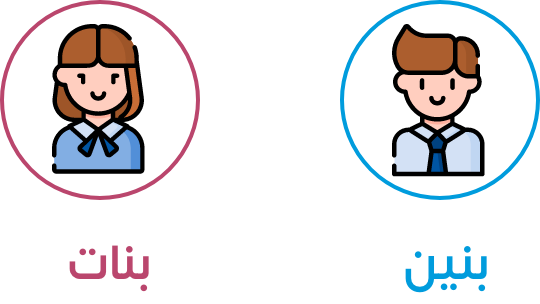 schools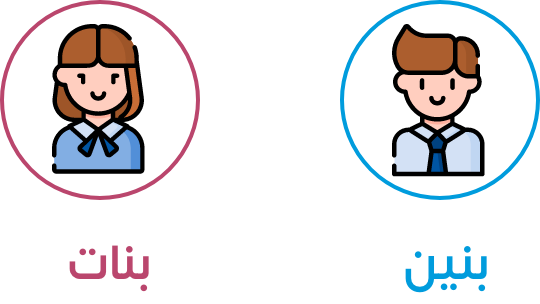 Physical and Occupational Therapy Center